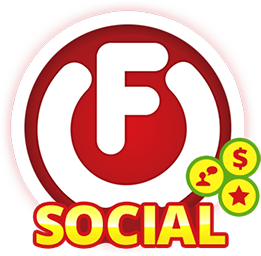 ETVCREATE YOUR LIVE EVENT NOW!
ETV.com offers artists and producers a pay platform to stream live, interactive shows and sell tickets and merchandise directly to their fans from a laptop or professional grade streaming equipment.
Share live to Facebook and get cash tips, too! You keep 80% of everything!
Fans can use their webcams to chat and stream back! As a channel owner you can build your social video streaming communities to any device anywhere in the world!

After a scheduled live performance the shows are automatically archived so fans can watch them later, for free or at a different price. The choice is yours!